I am at your service with professionalism, attention to detail, compassion and respect.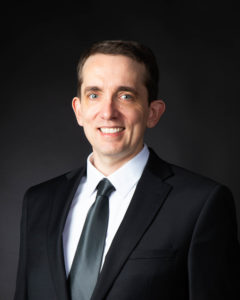 It would be an honor to officiate your wedding ceremony, on what is arguably one of the most important and special days of your lifetime. I feel privileged to live in the magnificent natural beauty of Northern Arizona. Facilitating such meaningful and precious life moments in my favorite corner of the world is a special task that I regard as a blessing. My mission is to help you to craft and enjoy exactly the kind of ceremony you desire.
Not only am I an ordained non-denominational minister but also a writer, public speaker and communications professional for more than 20 years. All of my skills and experience are at your service as part of my fee.
The high-quality ceremony templates/scripts – created by my mentor and longtime officiant Anthony Flesch – can be the starting point for crafting your vows or nearly the finished product if one of them rings true to you. We can also craft an entirely original ceremony that reflects the unique experience you are seeking.
I am very happy to communicate with you at any time before the wedding – in the manner that suits you, at no cost and on an unlimited basis – so that we can get to know each other and ensure that we're all "on the same page" with regard to the ceremony.
Please contact me for more information on how I can help you with this momentous occasion!
"My husband and I have been together for 11 years and did everything
backwards. We decided to have a small ceremony with our family in
October. We wanted something short and sweet but that still emphasized our
love for another and unique story. Tom did just that and more! From
the very beginning, he was very engaged and helpful every step of the
way. He took the time to really listen to us and what we wanted and
format it perfectly! I would highly recommend him to anyone!"
Torie and Colton, Sky Ranch Lodge