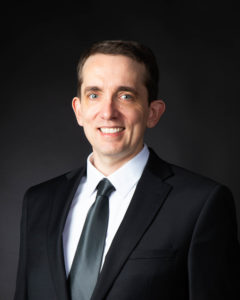 Mentored and trained by Anthony, I am honored to officiate your wedding ceremony, on what is arguably one of the most important and special days of your lifetime…
Anthony is retiring in November of this year, and is passing his "baton" to me — along with sharing with me the insights gleaned from his long (26-year) experience as a premier wedding officiant in Northern Arizona.
I feel privileged to live in the magnificent natural beauty of Northern Arizona. Facilitating such a meaningful and precious life moment in my favorite corner of the world is a special task that I regard as a blessing. My mission is to help you to craft and enjoy exactly the kind of ceremony you desire.
The high-quality ceremony templates/scripts created by Anthony can be the starting point for crafting your vows — or nearly the finished product if one of them rings true to you. We can also craft an entirely original ceremony that reflect the unique experience you are seeking. I am an ordained non-denominational minister and also an experienced writer and event producer. I have been a media and communications professional in the region for more than two decades. All my skills and experience are at your service as part of my fee. It would be my honor to help create and officiate the wedding ceremony that feels right to you.
My standard fee for officiating a wedding in Sedona is $350, with an additional fee of $100 if you would like me to attend a rehearsal. I am happy to officiate weddings all over Northern Arizona, including the Grand Canyon. Travel time for weddings outside Sedona may require an additional fee (quoted on individual basis). I am also happy to meet with you at any time before the wedding, at no cost, so that we can get to know each other and ensure that we're all "on the same page" with regard to the ceremony.
Please use the contact form to reach me for more information on how I can help you with this momentous occasion!