For one of the most important moments of your life – find the Sedona wedding officiant who's right for you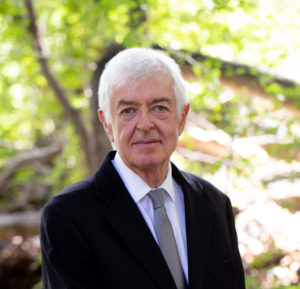 Your wedding ceremony is arguably one of the most important moments in your life. So, it's important that you have someone celebrate your wedding who "gets you" and understands how you want your ceremony to feel. My name is Anthony Flesch, and I am a nondenominational Sedona wedding officiant. It is my honor and privilege to facilitate this sacred, joyous milestone in your life.
My position is that your wedding is your wedding, and, therefore, that it should reflect your values and beliefs. It's not my job to impose my "flavor" of spirituality into your ceremony. Rather, I see my job as to understand the type of ceremony that represents what you both want to affirm for your marriage, and to help you to create that ceremony.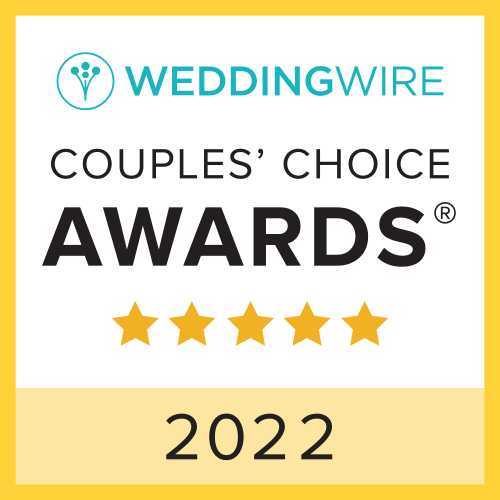 As an ordained non-denominational minister, I honor multiple religious and spiritual beliefs, and I perform traditional, non-traditional and interfaith ceremonies. I have been officiating weddings in Sedona's beautiful red rock country since 1997. See recent reviews of my officiating at WeddingWire.com.
I would be delighted to officiate your ceremony. Please contact me to discuss your event date and location.
From the very beginning, Tom was very engaged and helpful every step of the way. He took the time to really listen to us and what we wanted! I would highly recommend him to anyone!